Well all the talk of food has got me eager to write about cake now!
From the beginning of our wedding planning I had been planning to make our own wedding cupcakes for our cake on the big day. As time went I on, I got worried that it would be a lot of pressure close to the wedding, so I decided that my bridesmaids and mum could help. However about a month and a half ago I started to get concerned. Although my planning is going really well, I know me, and I know my stress levels will be struggling the week before the wedding, I decided I didn't want to add more pressure with cake duties.
There are few cakes that stop me in my tracks, but in January, we went to a wedding fair at Epsom Downs and I stopped and stared at Jess Hill Cakes. So many display cakes look unlike people pictures but Jess Hill Cakes display cakes were amazing. I personally love the detail on this cake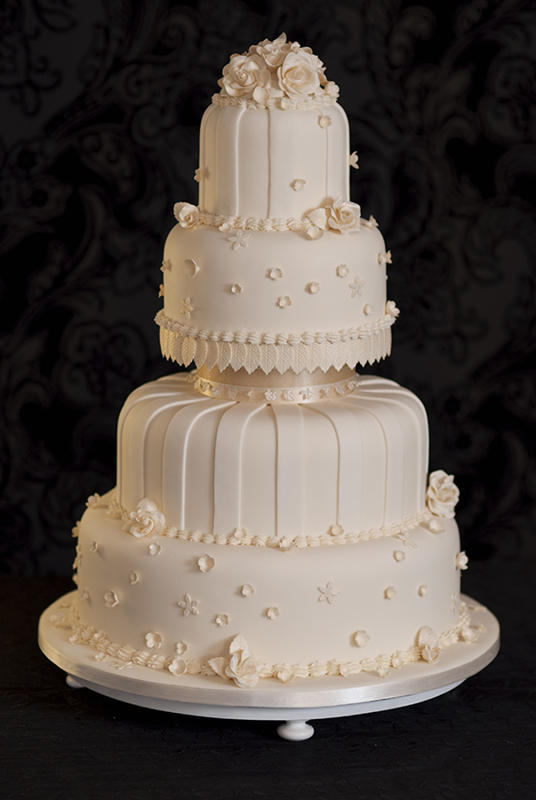 Ivory Fair by Jess Hill Cakes
Once I recalled my stop and stare moment, I sent a email over to Sue at Jess Hill cakes and arranged a consultation. A couple of weeks ago we had our appointment. We were greeted by the lovely Sue, who showed us her room full of display cakes, and then sat us down for some tasters. The cakes were unlike any, either of us had tasted before!
So after filling up on cake we went back to the cake room, as I call it, and set about designing our cake. Sue went over so many details and gave us countless options. We also got to see how a dummy of our cake would look and collectively came to a decision on the design. I have to say that the only stipulation the OH wanted for the cake was enough room for little people on top!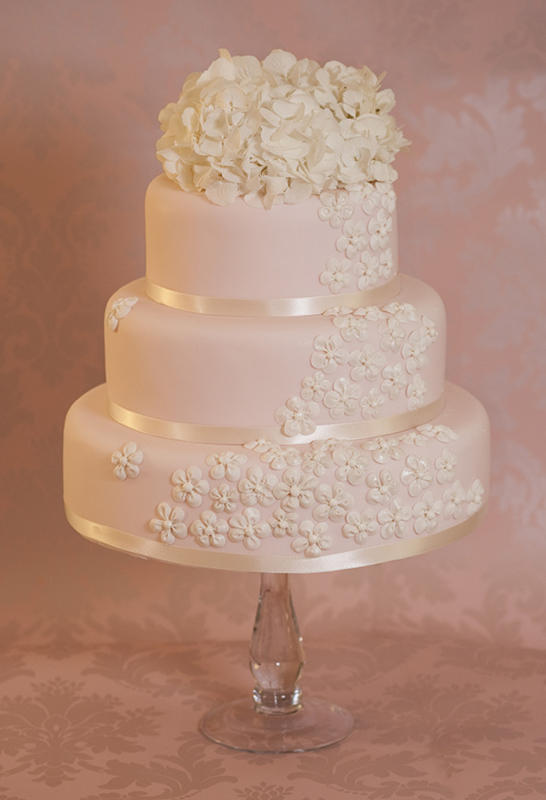 White Duchess by Jess Hill Cakes
To be honest, I was nervous before our cake appointment and wasn't sure I would be able to think of a cake that I would be truly happy with, so I can't tell you how great it was to come out of our appointment knowing that the cake we had designed was the only cake I wanted!