Hello everyone, it has been far too long since my last blog post, mostly due to a lot going on, but I am glad to be back.
I consider myself to be quite a crafty bride to be and always like coming up with ideas to add more personal touches to our wedding day. Early on in wedding planning I considered using my cross stitching hobby to make the place names, but I did a google and wimped out! Then I came across The Making Spot.
http://blog.themakingspot.com
. Now this is a blog that every crafty person needs to see, and the fantastic Zoe from @TheMakingSpot gave me the bit of courage I needed after I saw these lovelies.
How fantastic do these look?!
So I sat down with squared paper and our Save the Date cards and set about designing a pattern that matched!
Our Save the Date postcards!
So here is picture of the two most important place names for the day! 

The only thing I haven't decided is whether to have them attached to card or to attach them to pieces of material and have them laid out on the guest's table.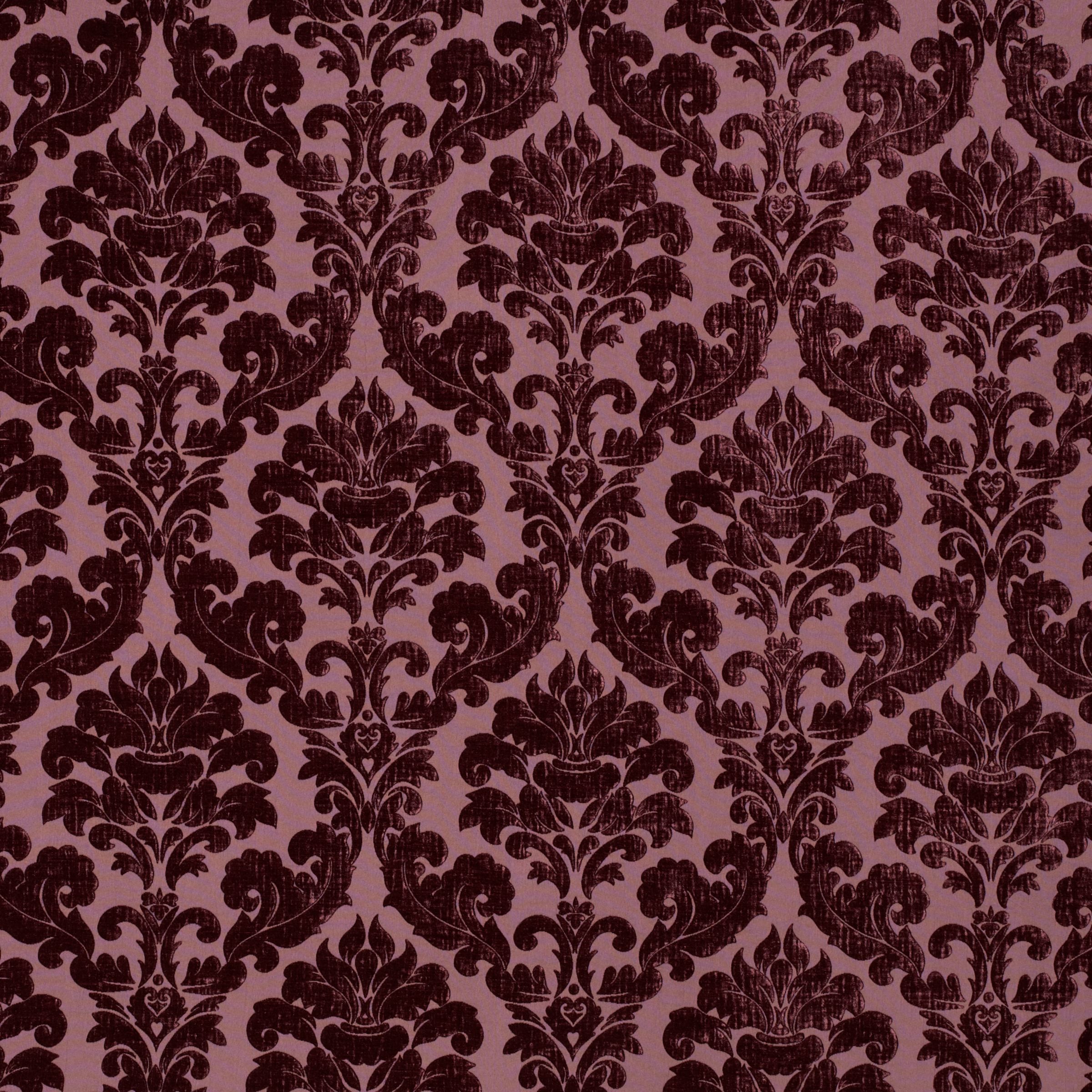 Maybe a little something like this from John Lewis?
So what do you think? I would love to hear your comments.